Gallery
wedding planner blog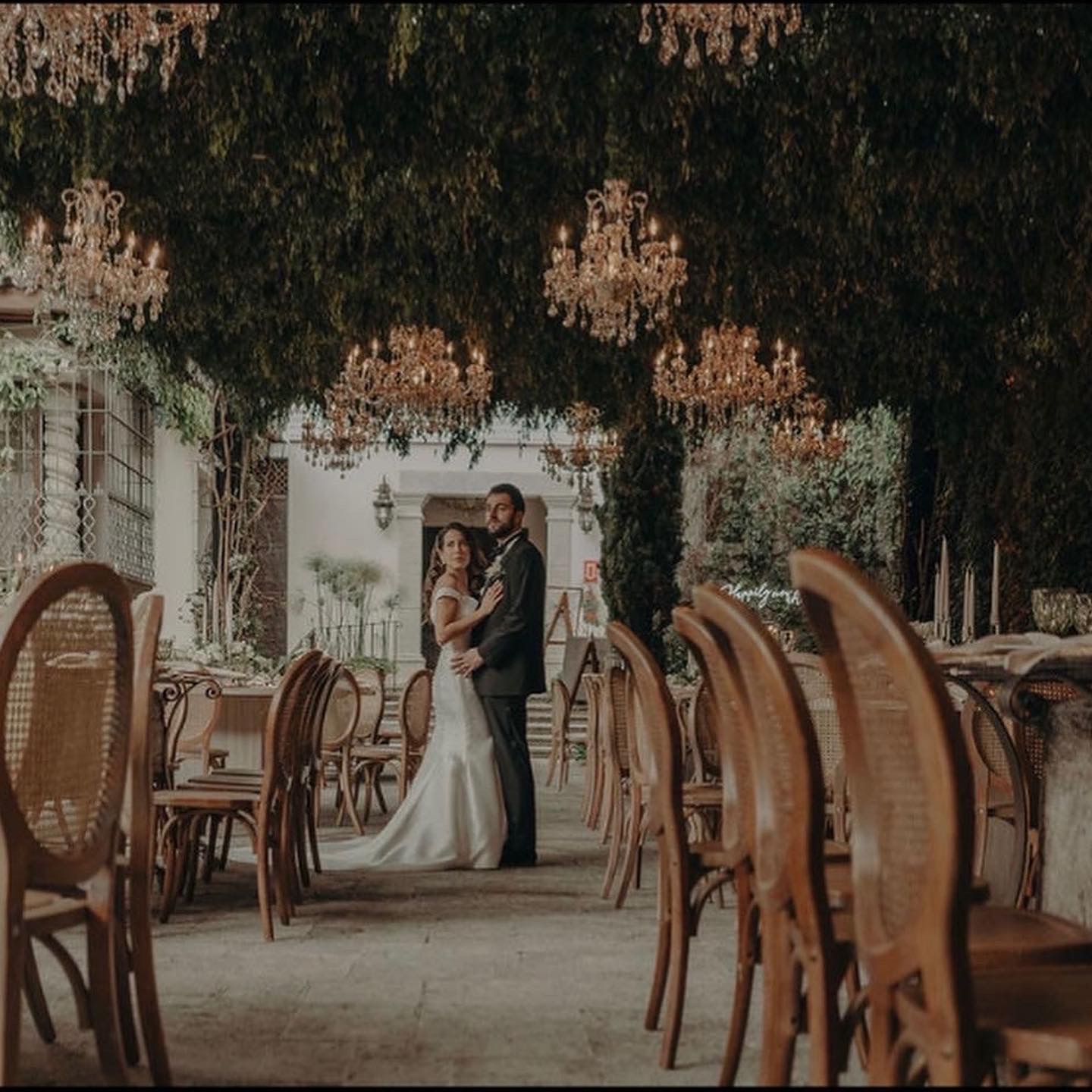 Couples from all over the world choose Antigua and Atitlan as their ideal location for a wonderful destination wedding.
Ruins, gardens and boutique hotels are the best. Antigua Guatemala and Atitlan offers a variety of beautiful venues.
Is important to know some of the most popular venues are booked 2 years in advance so you might have to be flexible on your dates if you leave it till the last minute. First I would recommend finding a wedding planner who can advise you and help with all the arrangements. It's very important, especially if you are trying to plan your destination wedding.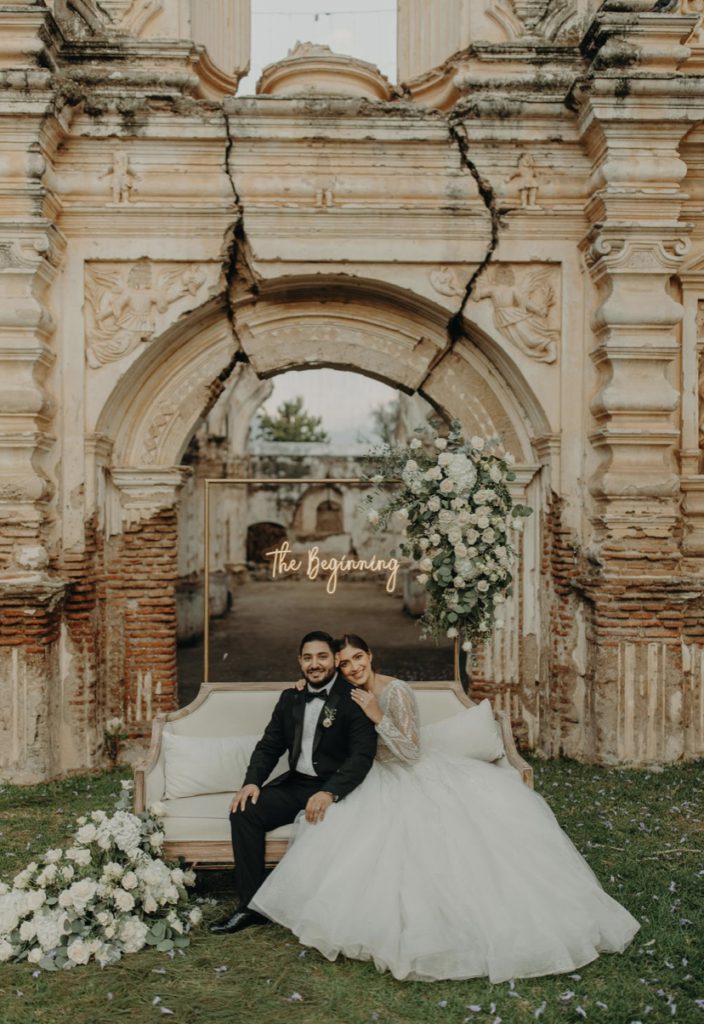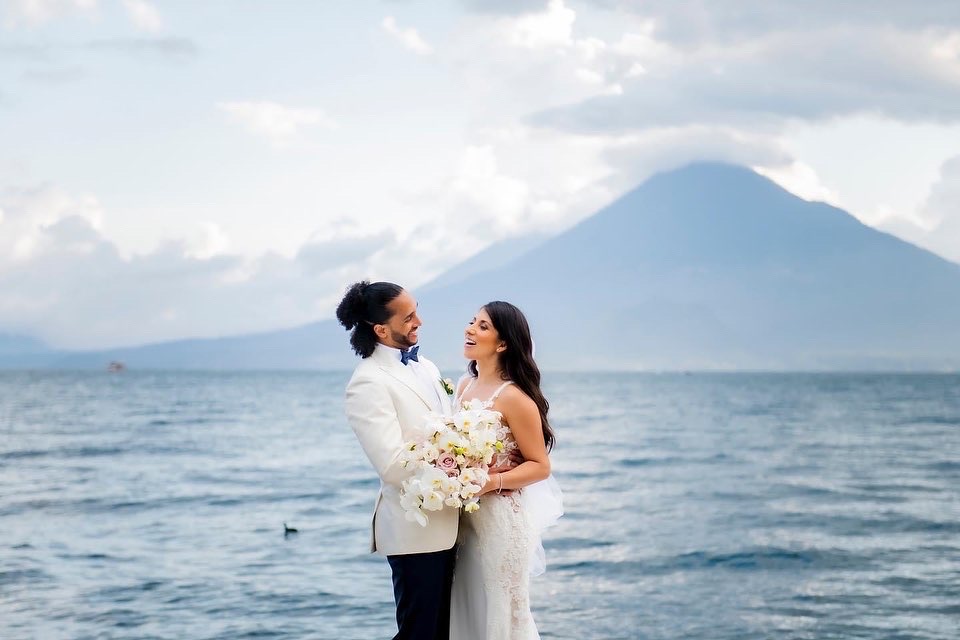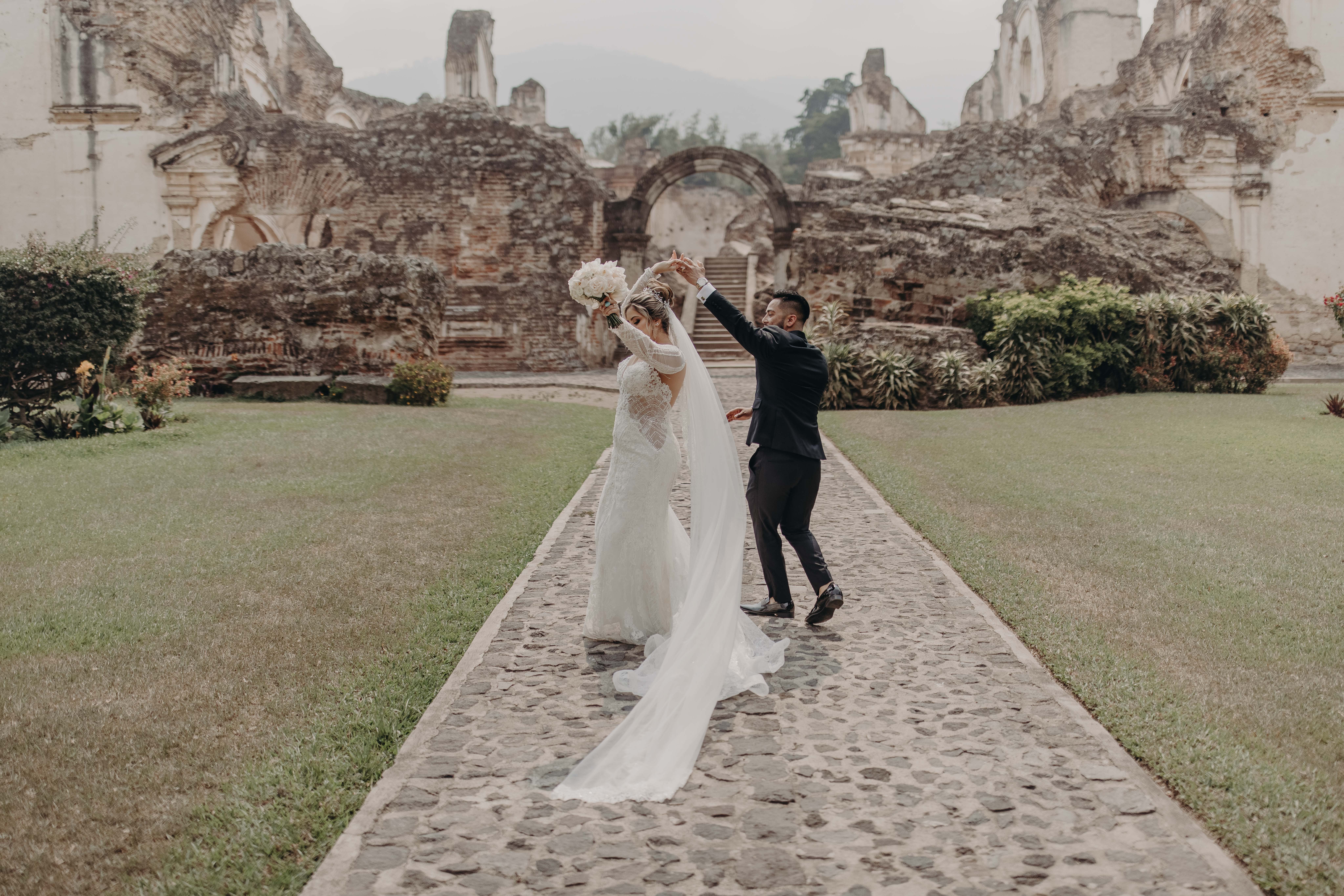 This beautiful wedding took place in the beautiful colonial city of Antigua Guatemala in the midst of a pandemic. The photo was taken in the Ruins of The Resurrection for the photo shoot of the bride and groom.
The reception and ceremony took place in a beautiful colonial garden in the Center of Antigua Guatemala. As a Destination Wedding Specialist we cover every detail with luxury, creativity, elegance and romanticism, we combine different designs of tables, chairs and colors.
We love this wedding because of the trust that Cyn and Sam placed in us to fulfill their dream wedding.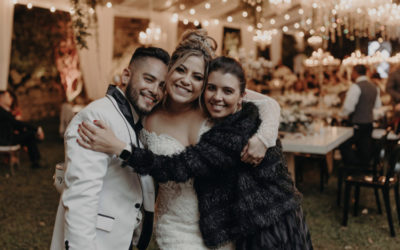 Hiring a wedding planner allows you to hand off those more time-consuming responsibilities to a professional. Your planner can schedule appointments, deal with vendors, and work through the nitty-gritty issues of your day.
Reasons to Hire a Wedding Planner
If you're trying to decide if a wedding planner is right for your big day, here are 3 things to put in the pro column.
1. They Can Save Money on Vendors 
A good planner can help you make the most of your wedding budget. ¨I can stretch your budget because I know what's more important.
2. They'll Fight for Your Wedding ideas and Keep Everything on Track
In addition to helping couples budget and supervising sticky details like legal contracts, the most important detail of a planner is having someone who'll fight for your wedding ideas from start to finish. While many vendors tackle more than one wedding per day or per weekend, a planner is focused only on your special day and will push to make sure everything goes according to your unique plan.
3. They Can Keep Things Stress-Free
From a vendor's perspective, working with a Destination Wedding Planner instead of directly with the bride or groom or their parents can  keep things streamlined and stress-free.
It's Going to be Perfect!
Let's Plan Your Big Day!
It's Going to be Perfect!
Let's Plan Your Big Day!